Mentoring stems from the desire to learn and grow.
With Singapore's most valuable resource being our people, it is crucial that development and growth remains a constant in our lives, especially during our transitional years. Mentoring provides an accountable way for people to grow further, increase the quality of their networks, and help propel them to their fullest potential through the relationship with a positive and experienced figure.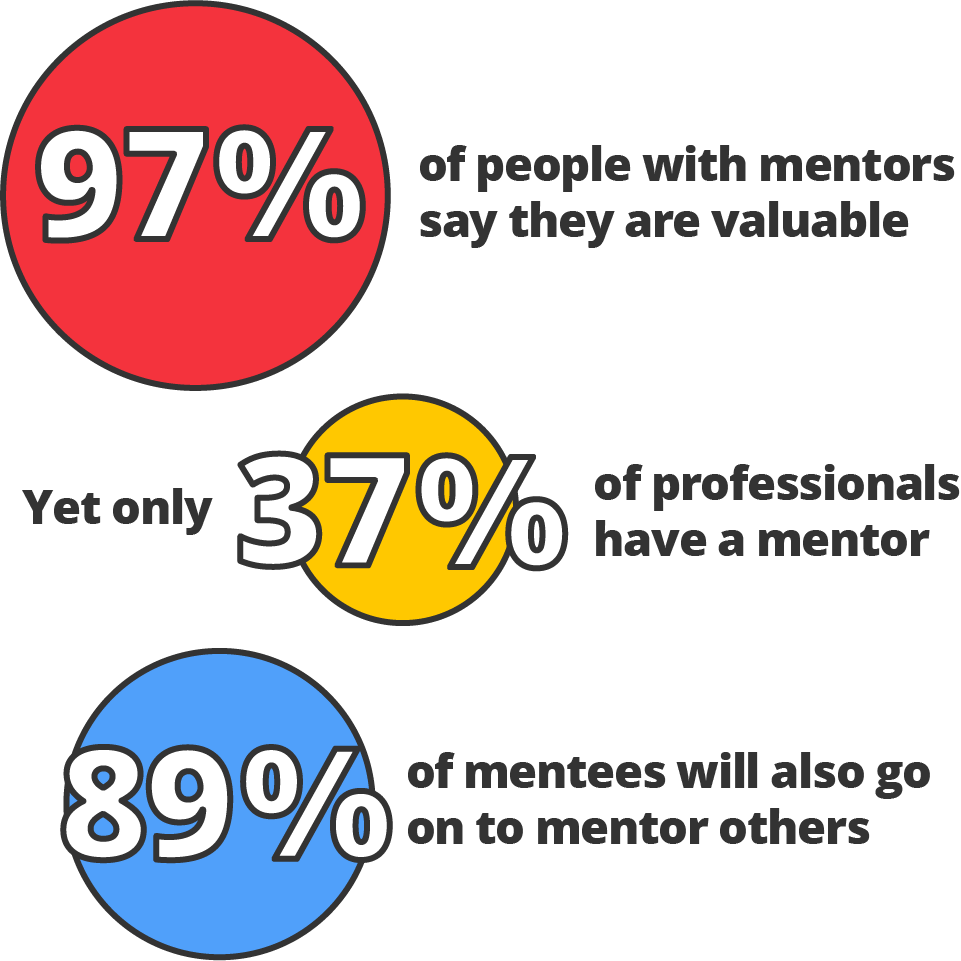 Source: https://www.guider-ai.com/blog/mentoring-statistics-the-research-you-need-to-know
Typically, a mentor is someone that is being looked up to—providing the necessary guidance, imparting knowledge, and skillsets from time to time.
A mentee is usually on the receiving end of the relationship. The relationship forged during the process brings out the mutually-beneficial nature of mentoring, whereby both the mentors and mentees stand to learn more about themselves while flourishing as an individual.
Many would realise that mentoring is a multifaceted experience, offering an extensive range of areas for an individual to thrive.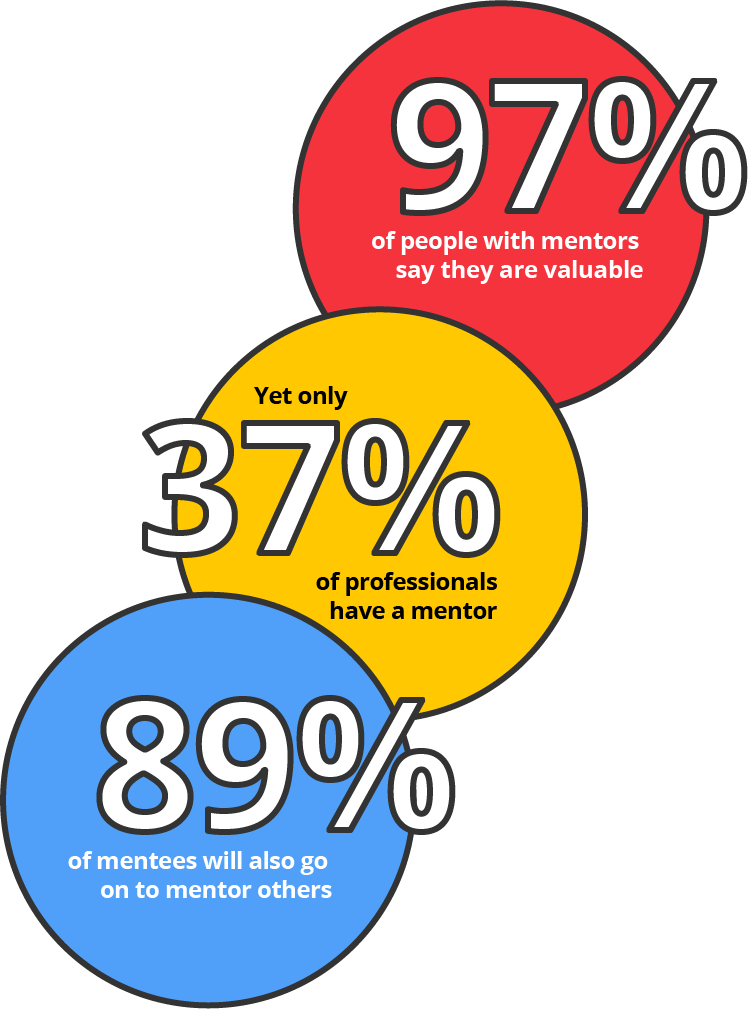 Source: https://www.guider-ai.com/blog/mentoring-statistics-the-research-you-need-to-know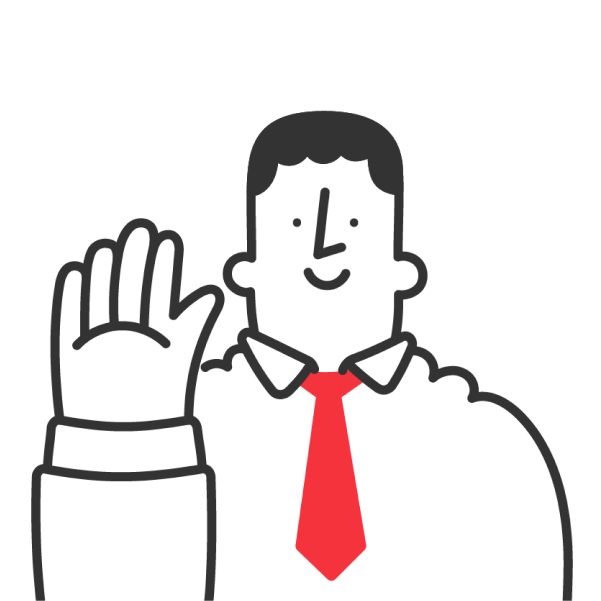 Career
With the ever-changing career landscape, the presence of a mentor can contribute to the attainment of career-specific goals, expansion of your professional network, and learning some of the critical skills required to be successful in the business world.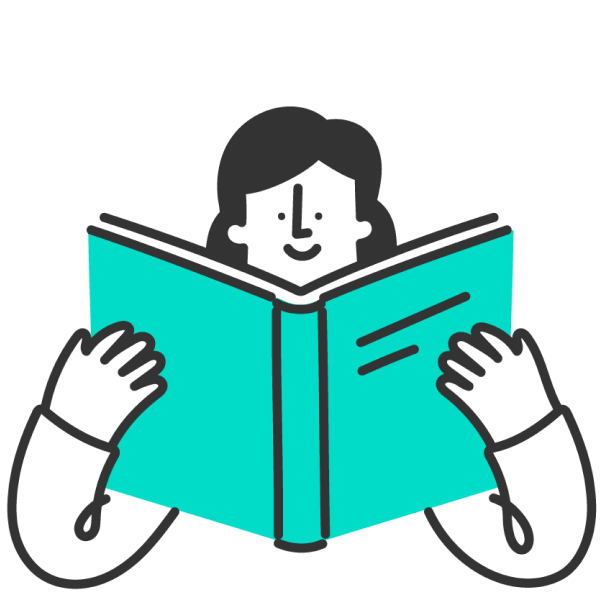 Education
Education sets the general trajectory for all that comes ahead in life; having purposeful guidance through mentoring will help you to gain deeper insights about the various options presented to you and allow you to make decisions with confidence.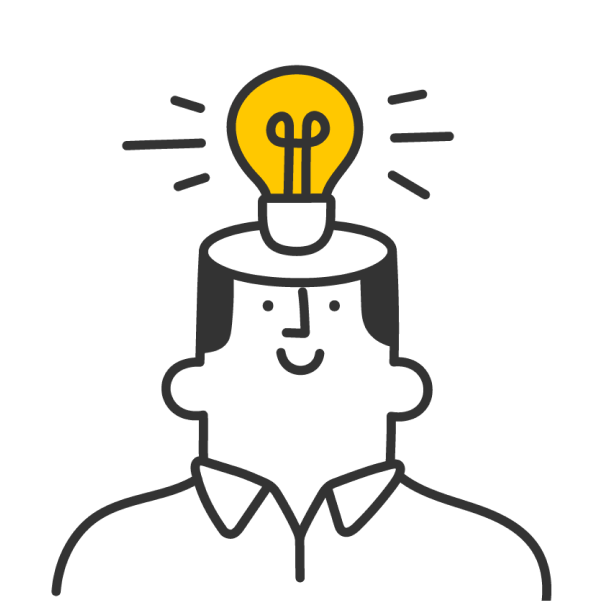 Personal Development
As a youth going through the various challenging transitional stages, a mentor can help shed some light on how to cope and adapt to certain stages effectively, giving you the assurance and confidence to overcome the hurdle.