Why be a Mentee?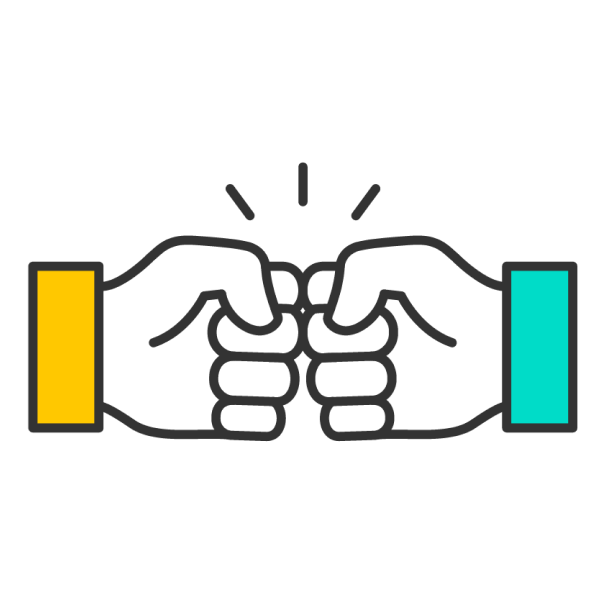 With the presence of a mentor, you will be encouraged and empowered to take charge of your personal development with the provision of guidance and support from time to time.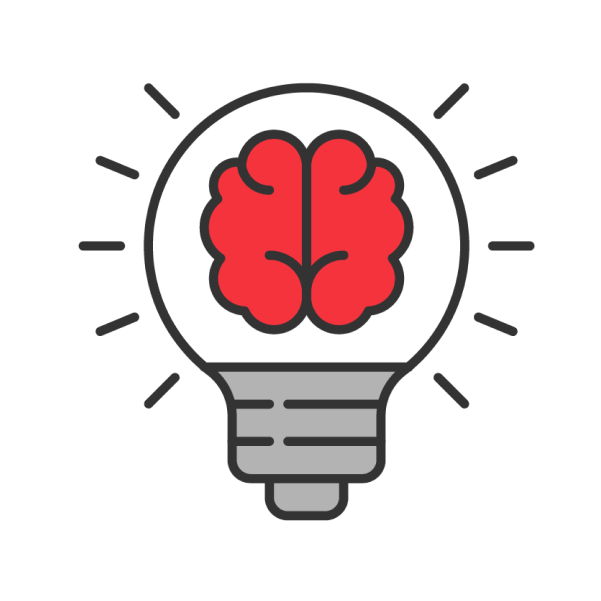 With their expertise and experience, mentors can offer specific insights and information that help you adapt effectively and ensure your success in your field.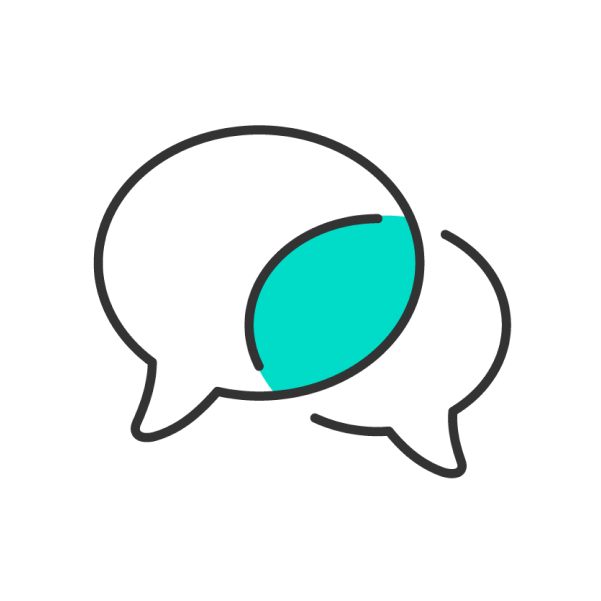 A part and parcel of mentoring involve receiving constructive feedback from your mentor, providing insights on how you are perceived by others and shedding some light on potential areas for improvement.