Our Guiding Principles
Mentoring SG recognises the presence and need for diversity in the mentoring community. As such, a variety of ways are made available for one to get onboard the mentoring programmes offered by us. From large-scale events such as seminars, to smaller ones including group mentoring and structured mentoring, everyone can get a slice of the pie.
Mentoring SG youth Engagement Model
This model has different entries points and can be a repeated process at different life stage/transition.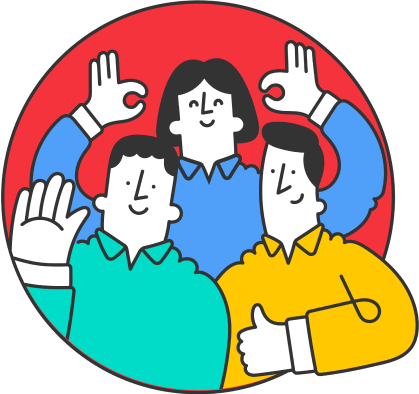 Communities & Growth-Related Opportunities
Ways for youths to get an initial experience of mentoring
Career discovery
Skills development
Human Library
Industry talks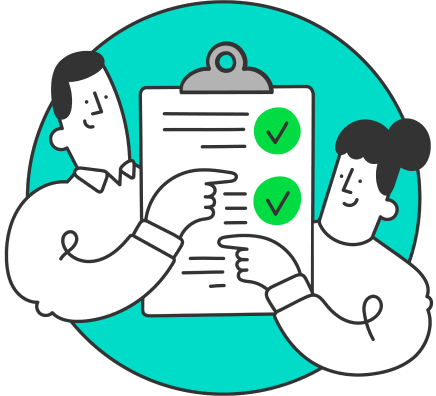 Structured Mentoring
Guided by an established programme structure and sessions with different modalities
1-to-1 mentoring
Group mentoring
Hybrid mentoring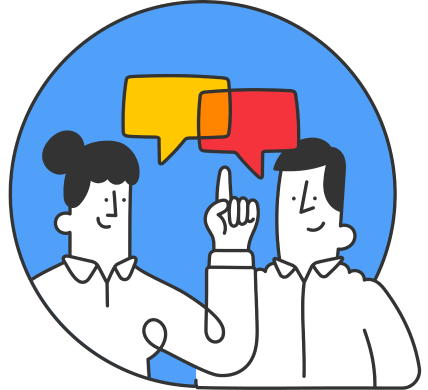 Informal Mentoring
Self-initiated by mentor or mentee on their own, or via their own platforms