Why be a Mentor?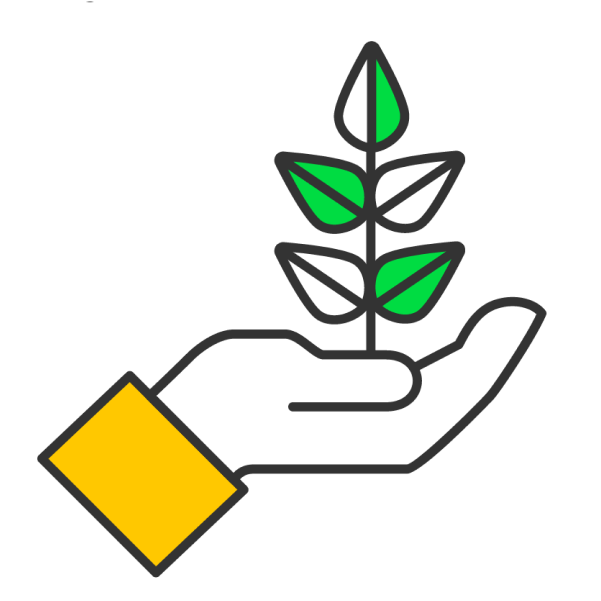 Being a mentor allows you to give back to society; by stepping forward and sharing your insights and experiences, you help nurture the future generation of youth.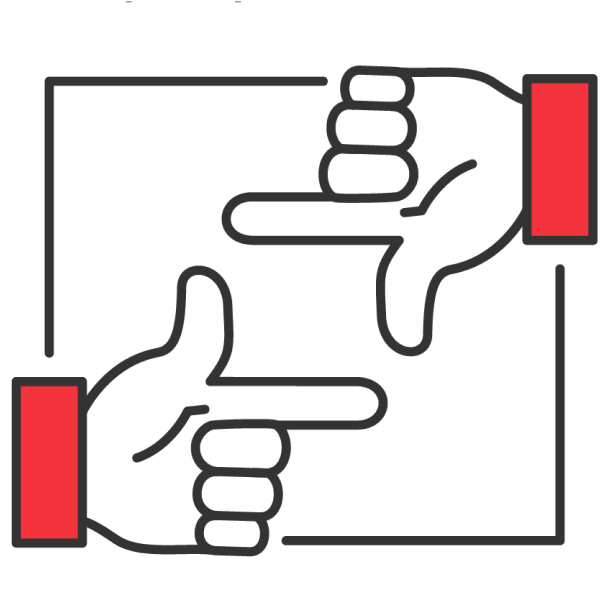 Hearing from your mentee is a great opportunity for you to gain new perspectives on certain issues and to learn more about yourself, including areas for improvement.
Through the sharing of personal thoughts and stories, mentoring establishes a deep and organic relationship between the mentor and the mentee. You will come to realise that mentoring is the perfect avenue for you to forge a long-lasting, mutually-beneficial relationship with your mentee.